Sponsored Ad
Item out of stock. You may also like...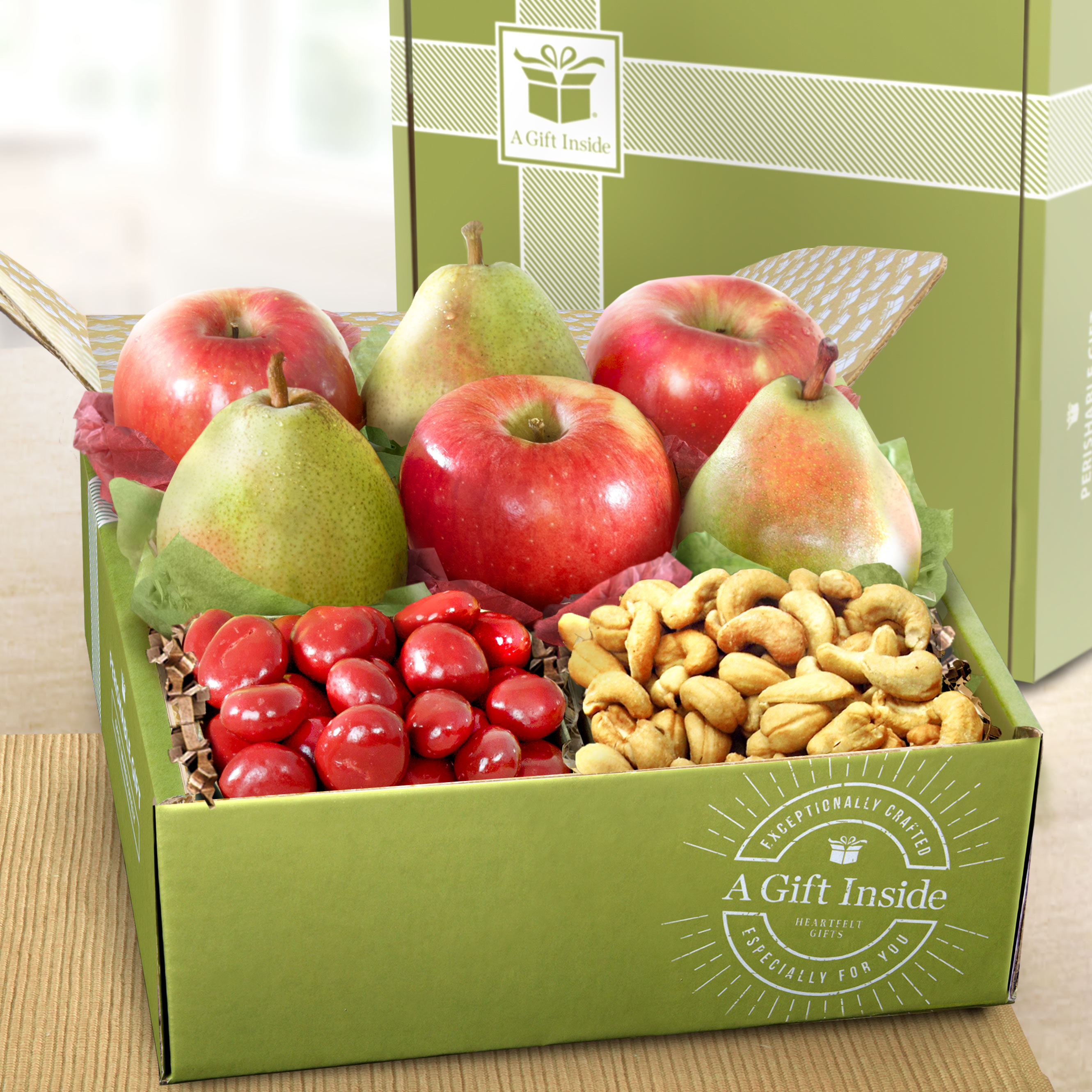 Best Wishes Classic Fruit Gift
Product Reviews

5 out of 5 based on 11 user ratings
An easy-going full-of-fruit way to send happiest thoughts. Kosher Dairy OU-D. 3 Imperial Comice Pears (DAnjou when not in season), 3 Braeburn Apples, 3 oz. Chocolate Covered Cherries, 3 oz. Cashews Kosher Dairy OU-D.
SKU: AGI-1119-8263888592019-11-07
---
Sponsored Ad